Families are complicated and often not everyone gets along.  This is true of siblings and even more true of stepparents and stepchildren.  Fights over money and sentimental items can divide families irreparably. No one wants their family to fight.Understand What Happens When One Spouse Dies
One of the most common misunderstandings is that when two people are married and the first spouse dies, the first spouse's estate will pass to their children when they die.  For instance, most people assume that when their dad dies everything he accumulates will pass to his children because his Will and Trust said so, but what if your mom remarries?  Everything in your dad's estate now belongs to her and comes into the new marriage, then the assets get mixed together and the new couple may do a new Will and Trust where your mom leaves all the money to her new spouse.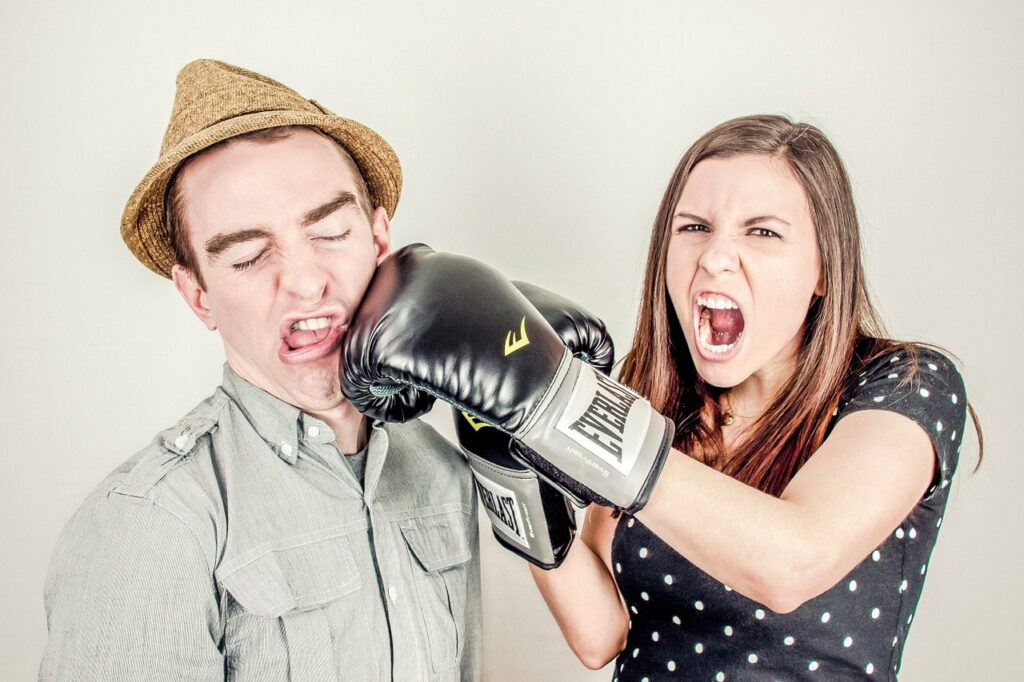 If you don't understand this concept when you remarry you could cause a family fight by just trying to be good to your new spouse and not thinking about what will happen when you die. It is unlikely that your children will be happy with all the money you accumulated with your first spouse going to your new spouse.  So when you remarry you need to discuss an estate plan that provides for both your new spouse and your childrenLeave Clear Instructions Regarding Sentimental Items
I often recommend a handwritten list of who gets what signed and dated. When your children and other family members see your handwritten list they feel loved and remembered even if some get things more valuable than others.  This makes it simple to change the list if you change your mind.   This could be used in Court as evidence, but it is rarely necessary because your relatives really see that you put in time and effort thinking about them and who should keep the sentimental items.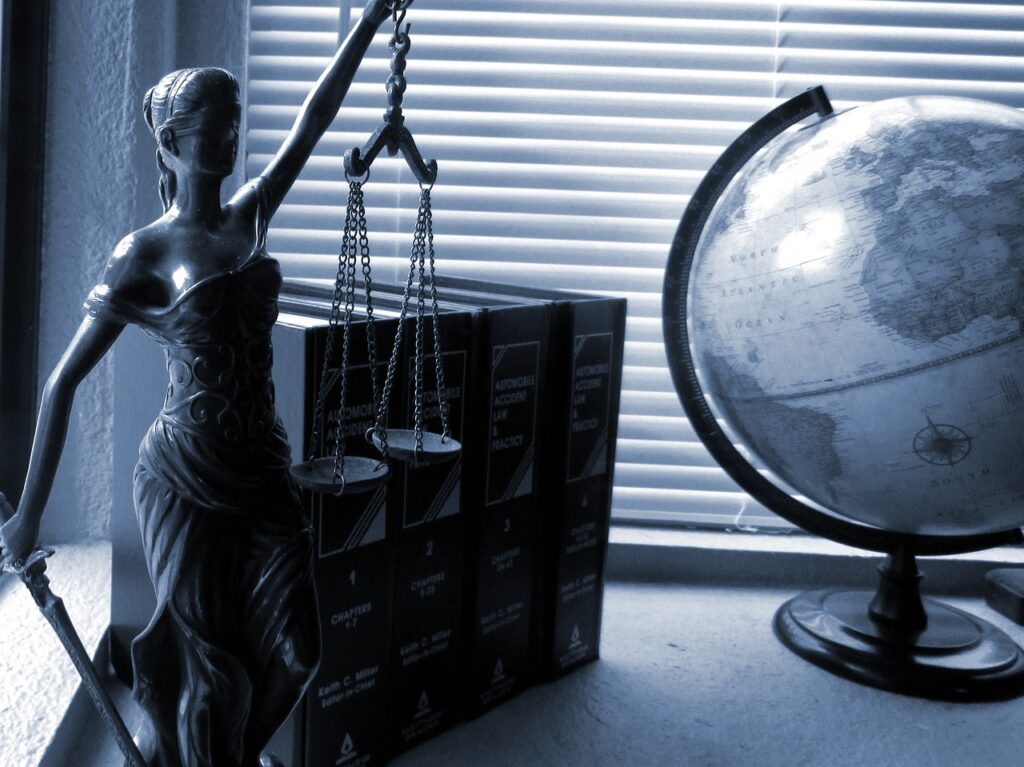 Consider a Thinking Outside the Box
The more complicated the family dynamics the more important it is that you consider not only an Estate Plan that makes sure you have planned for what happens if you don't die. A plan designed to protect you from predators including those in your family, and a plan that not only includes customized Wills, Trusts, and Powers of Attorney but also makes sure that all your investments work with your desires as there is more to Estate Planning than documents and you need to consider making sure your investments are part of your plan. You may even need more than one Trust and Investments designed to pay for Long Term Care.
If you want to discuss your family and do everything possible to avoid a Family fight, give Martha Patterson a call